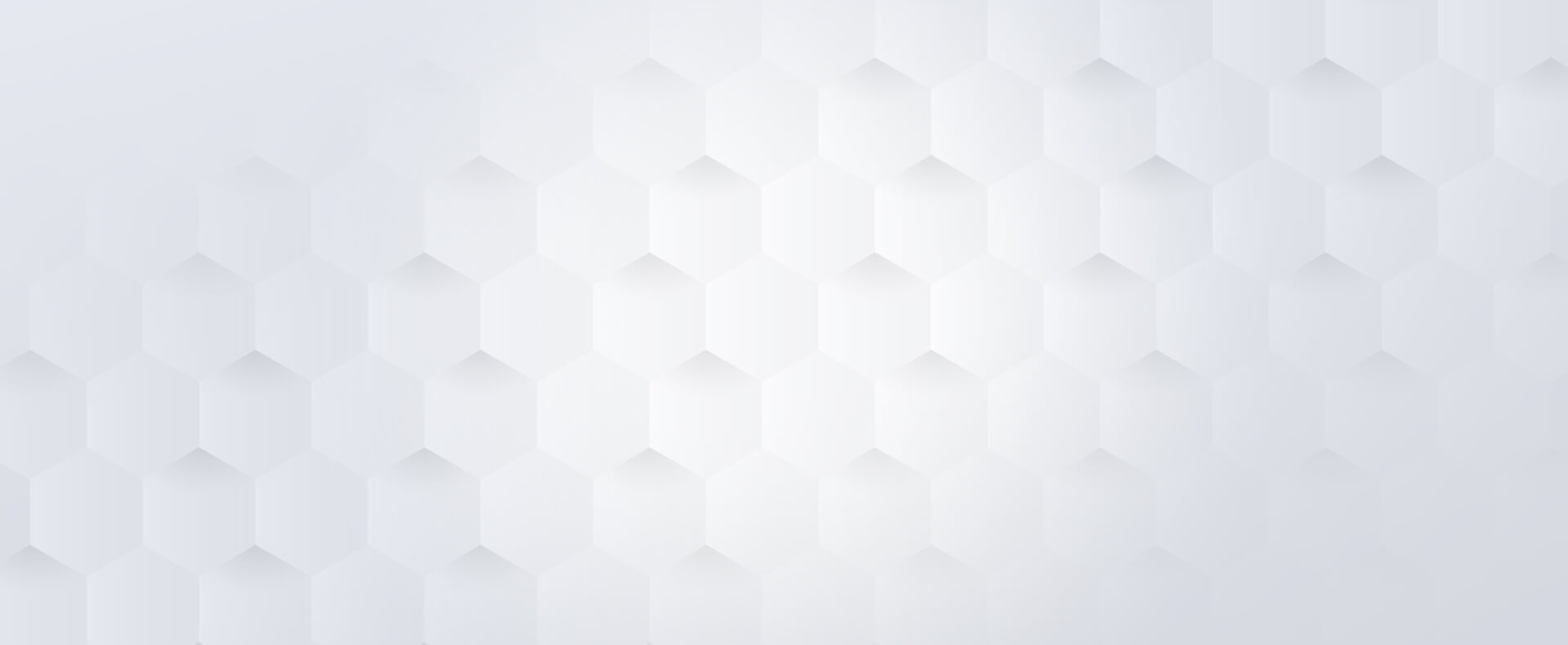 Emotional Intelligence
Emotional Intelligence is the key to being a good leader. Self awareness is not only crucial to happiness and success, but also the road to being emotionally intelligent. Paying attention to the way we think, feel and behave is the path to self-awareness. Its important to understand and accept that we all are different – each of us have different strengths; comparison and one-man-up-ship will only bog us down. I'll quote Einstein: "Everybody is a genius. But if you judge a fish by its ability to climb a tree, the fish will live its whole life believing that it is stupid".
Unless we live on an island, it is unlikely that we'll develop a happy life just by managing our own mind. Other people play a large role in our existence and only by managing our social interactions with them can we hope to live a fulfilled life. Emotional intelligence fosters good social interactions because it helps us put ourselves in other people's shoes. Knowing how we'd feel in a certain situation helps us to gauge how others will feel in a similar environment. Empathizing plays a key role in becoming Emotionally Intelligent.
Our emotional intelligence also helps us discover the emotions of others by analysing their nonverbal signs. We can judge a person's mood just by looking at cues like their facial expressions or body language. Understanding nonverbal communication is of utmost importance in our path to being Emotionally Intelligent. References from the book Emotional Intelligence by Daniel Coleman.
Category
All
Boardrooms
BOARDROOMS
Independent Directors
Role of Board
Mindset Shifts of Boards
Independent Directors and Promoters
Sustainability / ESG
business implication
employee exits
COMMITTEE MEETINGS
Union Budget
Independent Director
Grow with Governance
Grow with Governance
INDEPENDENT DIRECTOR
Entrepreneurial Board
ESG & ITS IMPORTANCE
leadership coaching
Change Management
Advisory Boards
Boards
Boardroom
Brand Yourself as a Leader of the Company
Kindness
Are you hesitant to speak in the Boardroom!
Governance & ESG
Directors
Independent Directors
Corporate Governance
Leader development
Gratitude, Purpose
decision making
Systematic Investment Plans in Emotional Intelligence
Corporate Governance
The Board's Role in ESG!
Balance Boards
Agility and Compassion
Governance and Board
Diversity and Inclusion
Directors,Promoter Directors
Board Members, Directors and Independent Directors
Board and Senior Management
New Directors
Cyber Insurance
Salary Increment
Economy Growth
Human Resources
Generating Wealth Beyond Money
Agile Mindset for Leadership
Aspiring Independent Directors
Board Leadership
Corporate Governance & Women on Boards
BOARD MEMBER
SME
WOMEN DIRECTOR
BOARD MEMBERS
Archive
2021

April (3)

Will you drive your vehicle without a dashboard?
Are you making SIPs to improve your Emotional Intelligence
Corporate Governance needs a Moral Compass – Ethics in Indian Boardrooms!

August (9)

Grow with Governance: ESG is the umbrella for CSR, says Vedanta's Roma Balwani
Grow with Governance: PadUp Ventures' Rajat Jain Demystifies Correlation of Governance and Economic Growth
Grow with Governance: Family governance impacts the culture of a family-run business, says Equations Advisors' Mita Dixit
Entrepreneurial Board
NEW REGULATORY PROVISIONS RELATED TO INDEPENDENT DIRECTORS
ESG & ITS IMPORTANCE FROM THE POINT OF VIEW OF BOARD MEETING
Start early, don't wait till retirement to become an Independent Director, says Increate Value Advisors' Milind Sarwate
The winding road of leadership coaching in the post-pandemic era
Challenges of Organizational Culture Change

February (4)

Re-examination of Purpose by the Boards in Post -Pandemic Era
What Makes Great Boards Great! Performance Evaluation by Boards and Role of Independent Directors
Promoter Director – Time to become Custodian of Governance!
Diversity and Inclusion – The Board Perspective!

January (2)

New Directors - Have you done your due diligence
Cyber Security Insurance and Boards

July (7)

Why Advisory Boards Are Important for Indian Business Corporates?
Grow with Governance: ESG essential to repair the damage economic activities caused to the earth, says CA Shailesh Haribhakti
Top 10 areas to contribute in Boards as Independent Directors
Top 10 Questions to Ask in Boardrooms!
Essential HOWs of Boardroom!
Kindness is key
How to Brand Yourself as a Leader of the Company?

June (6)

Leading from the Boardroom
Are you hesitant to speak in the Boardroom!
The Neem Project a Leadership case study
Directors Liability in India
Why do promoters need Independent Directors?
Corporate Governance Deviation – Infosys Case Study

March (4)

Board Refreshment: Finding the Right Balance for your Board!
HR Governance and Board – How Important Is It?
Agility and Compassion: Two Pillars for Boards in the Post Pandemic Era!
Modernizing Governance: The Board's Role in ESG!

May (3)

Restructuring appraisals in 2021 – Gratitude, Purpose & Meritocracy
How do you make your personal Brand?
Leadership Coaching: How does it help Leaders

October (2)

Are Independent Director's required on the Board?
'Ethics & Governance' lesson should start from school, says Federal Bank's Independent Director, Sankarshan Basu

September (3)

Grow with Governance: As an Independent Director ensure your voice is heard, says Apurva Purohit
Grow with Governance: Push for ESG agenda; pool CSR funds to maximise impact, says Ranganath NK, former MD of Grundfos Pumps
Grow with Governance: Boards should prepare companies for different risks, says National Insurance Academy's G Srinivasan
2020

August (4)

WOMEN DIRECTOR-An Emerge
ARE YOUR BOARD MEMBERS SAVVY WITH FINANCIAL TERMS AND EXCEL IN FINANCIAL LITERACY QUOTIENT AS PER COMPANIES ACT 2013 MANDATES.
BOARD MEMBER SELECTION- A TASK OF PERFECTION
SME IPO – AN OPPORTUNITY TO CAPITALIZE YOUR BUSINESS

December (3)

Good or bad, Salary Increments always cause a heartburn among employees
Is Economic Progress Enough?
Emotional Intelligence

November (3)

Generating Wealth Beyond Money
"Agile Mindset for Leadership"
Tips for Aspiring Independent Directors

September (3)

Independent Director
Lean Thinking Boards
Corporate Governance & Women on Boards
2022

August (1)

Liability of Independent Directors – An Important Aspect of Corporate Governance

February (4)

A Hero's Farewell: How to handle employee exits with dignity
Green Bonds: An Instrument for Financing a Sustainable Future
Tool for effectiveness of Board Committees - Ask Right Questions
Russia-Ukraine war and India's Business Implication

July (2)

Stagnation or Evolution – Mindset Shifts of Boards when Company sees Stagnated Growth
Risk Assessment and Minimization Procedures – Role of Board

March (2)

A study on Sustainability Report of Container Shipping Companies.
India and The ESG impact of Crypto Currencies

May (1)

Independent Directors liability under GST

November (1)

Workplace Sexual Harassment and the Role of Board

October (2)

How many Boards are too many?
Women in Indian Boardrooms Vs Diversity = Inversely Proportionate

September (2)

Organizing for the Future – Important keys to becoming future ready
Are you ready to serve on the Board?